6 Ways to Increase Traffic to Your Blog
Attracting more people to your blog and thus increasing traffic towards this can somehow seem to be a bit tough for some people. They can get frustrated by the efforts to gain more readership. Therefore, it takes a bit of a struggle to attract a terrific audience. A lot of people get easily frustrated with this effort, and they give up on their journey of blogging.
But once you have to experience the benefits of the struggle you have to do with your blog, it can leave a spectacular effect on your business. It gives you an excellent social media status and thus makes you have more chances of clients alike.  Read our another content about SEO marketing.
In this article, we will be sharing some useful strategies by using which you will be able to increase the traffic to your blog.
6 Ways to Increase Traffic to Your Blog In 2021
Write an appealing title:
What you write as the title of your blog is something that often gets ignored by you but is the most crucial factor when it comes to your readership. It would not be wrong to say that the title you decide for your writing is more significant than the content itself. Because, the title you put on your article or content, is something which helps the potential readers decide if they have got something beneficial to read or not.
Thus, they click on those websites which are having more appealing titles of their content. You should also consider giving attention to the titles of different blogs as well as articles published in various well-known magazines. Titles are, in short, a commitment to your readers that your website is somehow going to aid them in their cause. Just follow these basic instructions and observe the traffic increase to your blog.
Incorporate more keywords:
It would not be an exaggeration to mention that keywords are the heart of SEO. One of the handiest strategies to increase more traffic to your blog is to add up more relevant keywords. It ensures the attraction of more readership to your content. For each of the blog post which you publish on your website, decide at least one key phrase which you think that your readers will search with.
The next thing you do is to put this keyword in the title of the content as well. Also, you will be adding these keywords to each page of your blog post, at least twice. The keyword assists Google in deciding what your page and content are all about. 
These steps are more beneficial in ensuring the increased traffic to your blog.
Add more images in the content:
A lot of studies and researches have revealed the fact that when you add images with the text of your content, it genuinely speeds up the traffic to your blog. What a fun way to attract the readers to your blog! It makes your blog look more appealing in its visuals. Thus, prefer adding more images in your blog, but they should be relevant too. Moreover, if you are adding images to your website, then do not forget to add up the main keywords as well. Tagging on the image will also boost the search engine.
The point that should be taken into consideration is that you cannot snatch any image from Google. Doing this, you will end up violating the copyright laws. For this cause, you can prefer the websites which are providing royal images such as clipart.
Write more and more for your blog:
Several research and studies have shown that movie right on your blog more you have got the chance to attract more readership. So we can say that the amount of your writings also affects the traffic coming to your blog. Google has made its priority those websites which are having more fresh content. So if you want search engines to get more attentive to your website, write more and more.
At least twice a week, update the writings on your blogs. Writing more on your blog will not only make search engines to prioritize your website, but it will also give your readers a wide variety of writing to read.
Another great trick to cultivate your website is to promote it as much as you can. Your job is not that much hard. All that you have to do is to share the link of each of your writing on every single social media platform. You can share the links of your writings and articles on different platforms like Facebook, Twitter, LinkedIn, and Pinterest. It will help more people to get to know about your website and read the articles posted on them.
More you promote your writings on the different social media platforms; more quickly, you will start attracting more audience to your blog and make it worthy of getting optimized. This is why building rich content on your blog is vital. 
Allow guest contributors:
Allowing other people to write for your blog is a great way to drive more traffic to your site. Besides having free quality content to publish on your site, more people will visit your site if they know you are offering free guest posts. Moreover, article contributors will also share the article they write for your site with their networks and may also ask you to write for them. This leads to new readership avenues for you.
Incorporate links: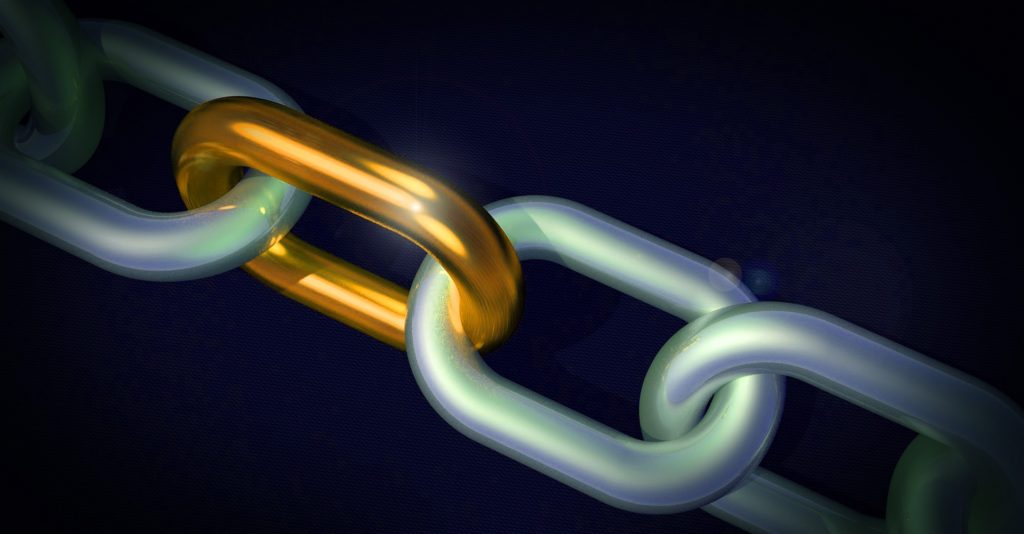 Incorporate links are more important to your blog than you think. If you want to increase your blog's traffic, it's necessary to talk about other company's product or services in a blog post with a link to that company's page. This is important because Google cares about external links on your site. Besides that, the company you talk about with links may see your post and link back to you in return. Moreover, viewers like it better when you give them resources to make it more effective for them to find the things they are looking for.