Preparation of UPSC CSE exams: why some people fail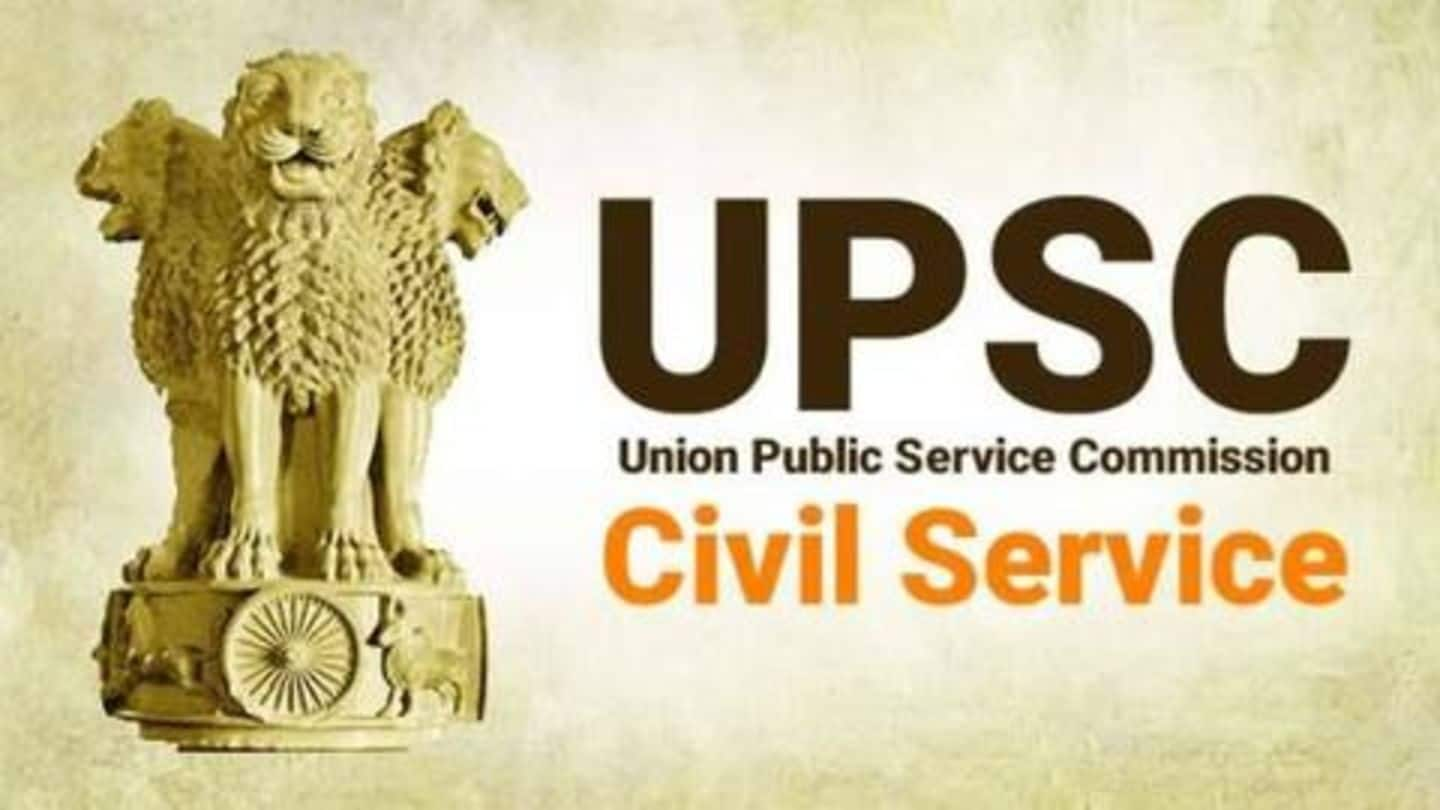 Almost everyone has their own dream that they want to achieve in their life. No dream can be fulfilled without hard work more the hard work, more it will pay off. But you must keep on working; trying at every stage of life as nothing is impossible. Many of you may have a dream of becoming a civil servant or want to crack the UPSC exam. As it is the most attractive career option for the students who are all set to work and prepare with full dedication. Lakhs of students every year apply for this exam, but not much of them cleared it.
You can also refer to UPSC CSE previous year question papers for guidance. There are so many coaching institutes available who are helping students to achieve their dream and you must select yours carefully. But the most common question which comes in mind of so many people is why this examination is the career dream for so many people. So, we will discuss some of the reasons why it's the best career choice:
Why IAS Aspirants Fail In USPC Exam; Read more on reasons

Powerful job
It is above from any other job and the person who cleared this exam will be entrusted with most of the powers. IAS officers have the power to lead any other department or sector. Those people who really want to run the economy and to have the power are more attracted to this exam. For the ones who are having a passion to protect their nation from any type of fraud, corruption, etc is passionate for this exam.
Getting social recognition
People who want to be socially recognized work hardest to achieve their dream of clearing CSE examinations. Their role and power are so wide and that is why it is not easy to crack this exam.
Dream of serving people and society
Many people are sometimes just concerned with serving people and society. Many people are having a dream of serving the citizens and to make them feel secure. That is why they are crazy for this job.
So, these are some of the reasons why people are so attracted and crazy about these examinations. But you must know that there is so much to learn and practice if you are preparing for this exam. Only very few of those who applied for this job get selected. But the number for the failing candidates is always high in these examinations. Many people are not even aware that why they fail. We will discuss some of the reasons why they fail.

Taking syllabus lightly
Many people fail in this exam as they perceive that the syllabus is wide but easy. This is not true the syllabus for this examination is just endless. You have to study the full day to clear this exam. The syllabus is so vast.
Lack of understanding of basics
Many people just try to jump directly at the difficult concepts ignoring the importance of basics. That is why they fail in these examinations. You have to start your preparation from the very basic even you have studied it earlier. You have to understand the concepts instead of cramming it. Conceptual understanding is a must to clear this exam.
Ignoring the importance of NCERT books
Many students just keep on buying IAS or UPSC preparation books and underestimate the importance of NCERT books. But the role of NCERT books is more than any other book. As there is no shortcut to crack this exam, you have to start from the very basics. You must add NCERT books in your study material in order to cover the full syllabus with conceptual understanding.
Less time to revision
Some people just keep on covering the syllabus at a slow speed that no time is left for their revision. Lack of revision is also one of the reasons why students fail in the type of examination. You must prepare accordingly that equal time should be allotted to both syllabus as well as revision. Revision plays a very important role in helping you to recapitulate whatever you have studied in the past months. Never underestimate the revision portion of your preparation.
Taking no mock test
Some candidates just keep on focusing on the syllabus and revision alone and they forget or ignore the importance of mock tests. It is very important for you to take such tests. They are just like a replica of your original exam and you learn so many things from it. Almost every IAS coaching institute focus on mock tests to make the candidates know their status. Mock tests are helpful in preparing the candidate about the:
the difficulty of the exam
how to manage time in exam
how much time should be allotted to a particular section
to know your mistakes and weaknesses
Skipping notes making
Many candidates just focus on the books or previous papers and they just forget to make notes or they skip this point. It is every important to make notes if you want to remember things for longer. Handwritten notes are always preferable than any other notes. It also helps in a double revision of the study material and you will never forget the things that you have to write on your own.
Lack of passion
Those who are not passionate about this examination cannot clear the exam. Passion is equally important as other resources to crack the exam. Those who are self-motivated do not need anyone's help as they will be already passionate about this and will do anything to clear it.
Lack of proper guidance: sometimes lack of guidance can ruin the whole plan. Without proper guidance, you cannot achieve your dream. Try to take the guidance of experienced people already in this field or those who are guiding others. That is why you can join the best coaching institute that will also help you to prepare UPSC CSE prelims question paper so better understanding. So, be prepared and fully determined to crack this exam.