Ways to Save Money In Your Business
Running a business is not all about producing and marketing products– there's several too much to balance from paying monthly rents, marketing, managing employees, and more. As business owners, we have to balance the book. Failing to do so might put our business on the verge of failure. 
It is crucial to cut costs to run effectively run a business. At first, you might be hesitant to do it, but you would realize that there are several positive effects of cost-cutting in the long run. As the saying goes, "a penny saved is a penny earned."
What are the ways to save money in your business?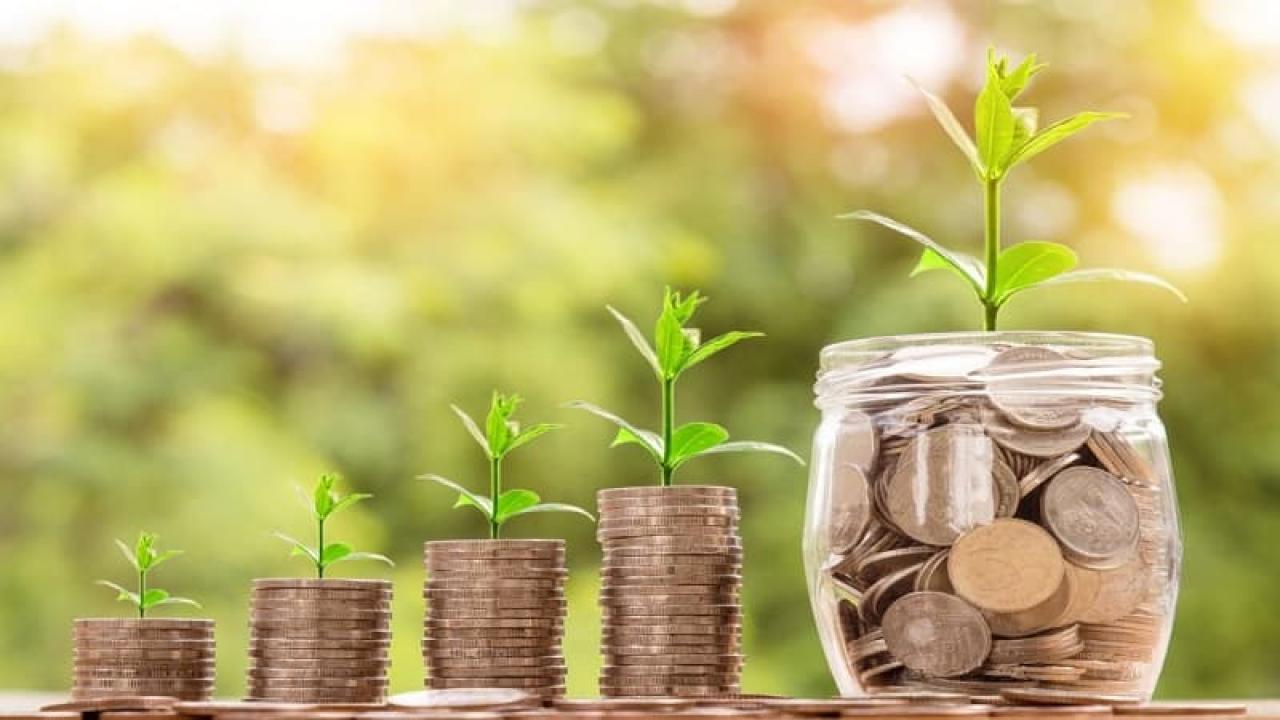 Lessen budget on the traditional advertising
Are you still running television and print ads for your business? I suggest to move away or lessen your budget for traditional advertising. In this age, we are introduced to digital marketing, which is comparatively cheaper than conventional marketing. More so, in digital marketing, the use of social media platforms is quite relevant. With a little cost, you will gain large pay-offs.
Almost every company has sorted into digital marketing. Most of them focus on creating their company website and optimizing it with SEO techniques. Of which the results bring their company higher returns.
Maximize word-of-mouth marketing
Do you know which is the cheapest marketing strategy? It is through word-of-mouth. Word-of-mouth happens when a satisfied customer loves the products or services you offer. As a result, they will post positive reviews and convince people to buy it as well.
So, make sure to ask your customers for a review and share their experiences with your product and services. Most people are now sharing their thoughts on social media. Digital word-of-mouth is more reliable for most consumers. Also, it adds value to ot a company's credibility.
Hire smart, reliable, and inexperienced staff
I don't want to burst your bubble, but a person's experience is not everything– sometimes, it costs more. Hiring someone with long experience may cost more than those who are fresh graduates. You can have a monetary advantage with fresh graduate employees by giving them an entry-level salary. More so, these new graduates are often updated with the latest trend and technology, and they are eager to learn. So, even if your staff is inexperienced, they can be reliable with their efforts and initiative.
Do not be afraid to outsource services.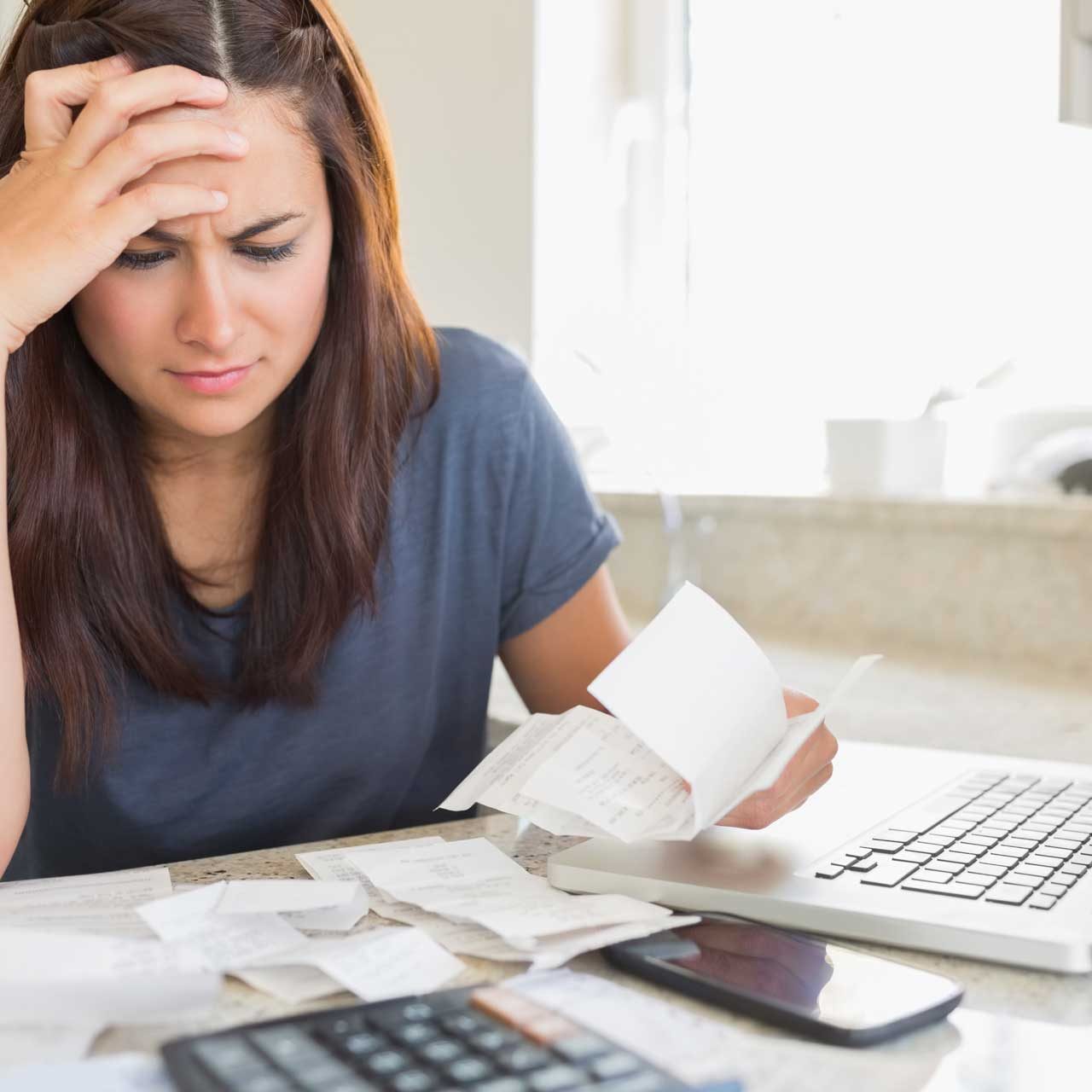 Our employees are the key to getting tasks done, but they hold the most significant budget portion. So, it is best to outsource some services that you think your employees cannot do. Keep your staff working full-time on the things that could help grow your business. However, if there are tasks that can be outsourced and worked with independent contractors, you may.
Laundry service is one of the things you can outsource for the company. You might notice your staff cleaning the linens for the company. Chances are they are spending their time on something that is not gravely significant for the company's growth.
If you outsource your company's laundry, you might be paying for the commercial laundromat services, yet you are allowing your employees to spend more time working in or on the business. Saving time is like saving gold, you know– wasted time is gold spent. So, better outsource laundry services for your company.
Small businesses consider using commercial laundry services because:
It increases their efficiency. You might not notice, but washing linens take up most of the time. But, allowing laundromats for laundry pickup will save a large amount of your time that could be focused on the business.
Their company costs are reduced. If your company uses several towels, uniforms, and linens, it would be best to have a dry cleaning service from a trusted laundromat. The commercial washing machines in laundromats can handle and protect the things you need for laundry. Whereas, if you use it in a non-commercial machine, there's a bigger chance the linens and garments will be damaged– it's more costly to replace these items.
Let your employees spend more time with your customers and developing products for your business. Do not let them waste the opportunity to work on growing the business. After all, the laundromat services can manage your dirty laundry. Also, the commercial laundry service costs will surely recuperate further as your employees are maximizing their time.
Outsourcing services may cost, but the benefits are more varied.
Improve business culture
Business is not all about the product or services you offer. It also includes how your employees work for you and with you. Improving your business culture is the best money and time investment.
If your employees are comfortable working in your company, then they are most likely happy and productive. Whenever they have an achievement, give them perks, or make the environment more fun and interesting to encourage them to work hard.
A happy business culture means more productivity. If your company is more productive, your employees are working faster and efficiently, and if their works are fast and efficient, you are ahead of the competition.
Improvement in productivity will help you save money in your business costs.
Monitor all expenses
Obviously, every business has to track and monitor all their expenses. It is best to check where most of your costs go. Taking time to monitor all your expenses will save you in the long run.
Also, do not forget to ask supplier pricing quotes at least once a year to monitor whether you are still paying at a fair market rate. You always have to get the best deal possible. Negotiation is an art. Ensure you can negotiate with your suppliers for a better price and retain a good relationship with them.
Reducing your expenses is more of controlling and influencing your cash flow. You have to trim, remove, and readjust your budget. These are some of the basic ways to save money in your business. Make every cost and expense a big deal.